Buying a Vacation Home? 5 Questions to Consider First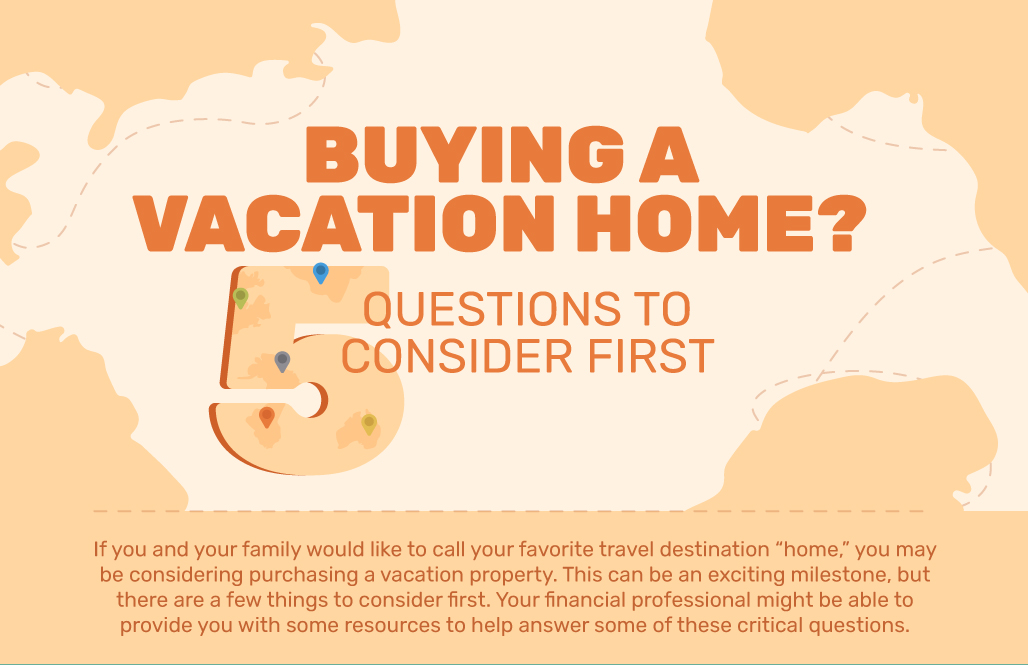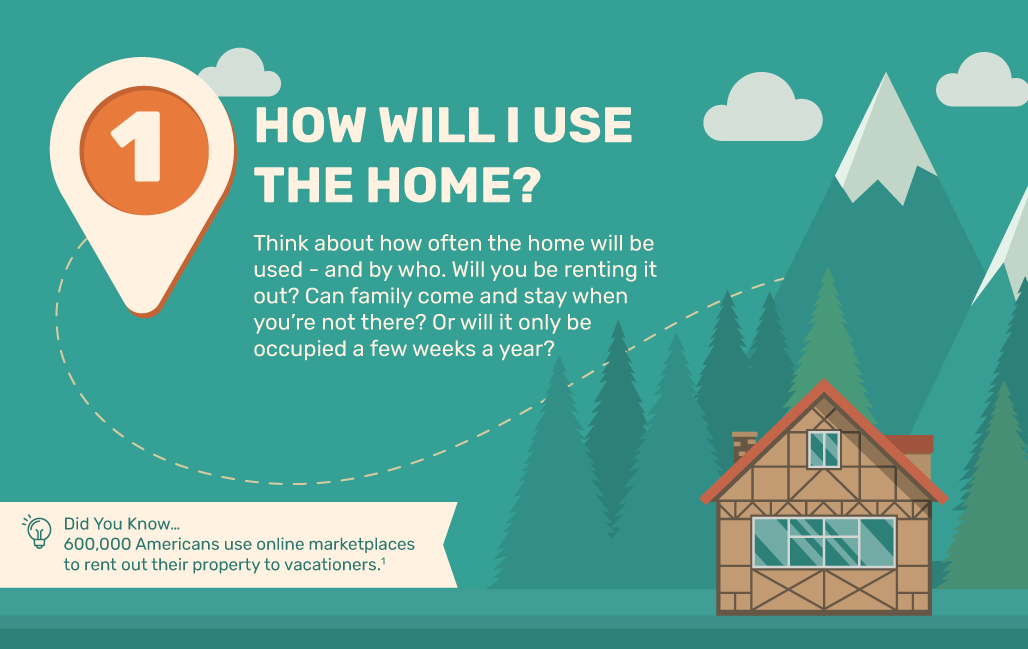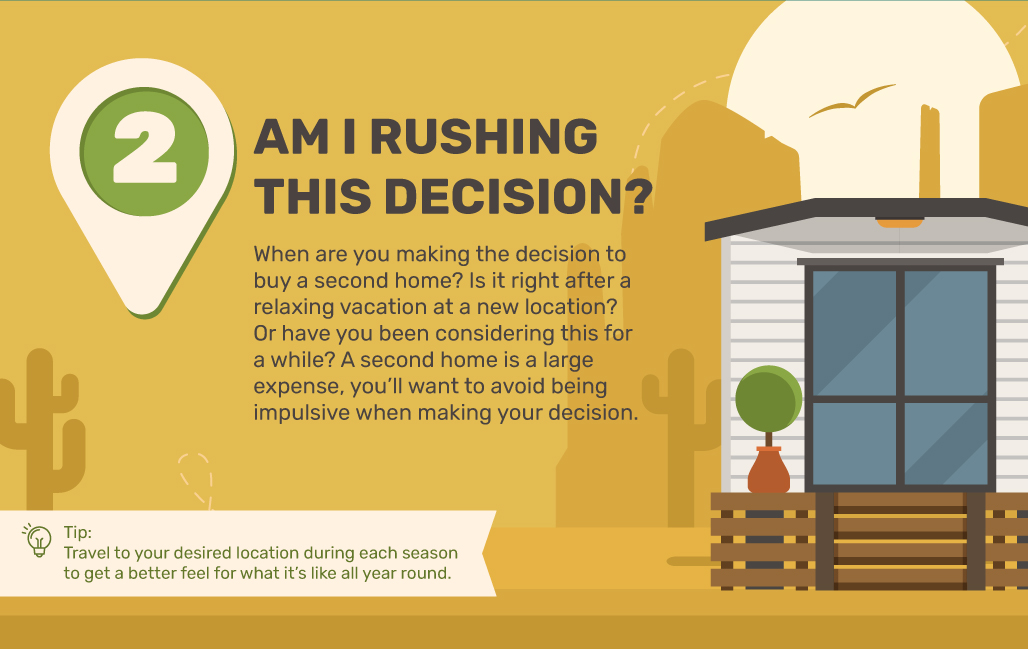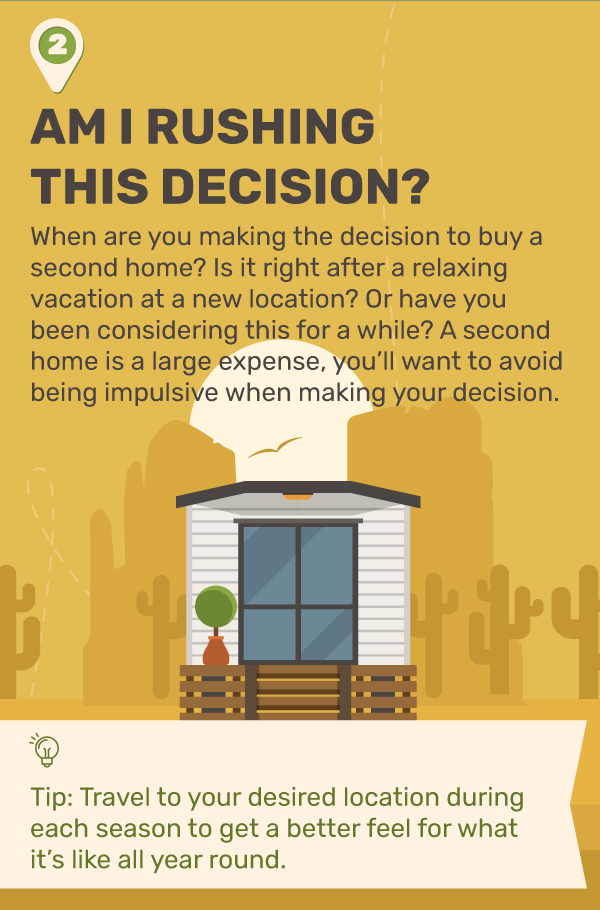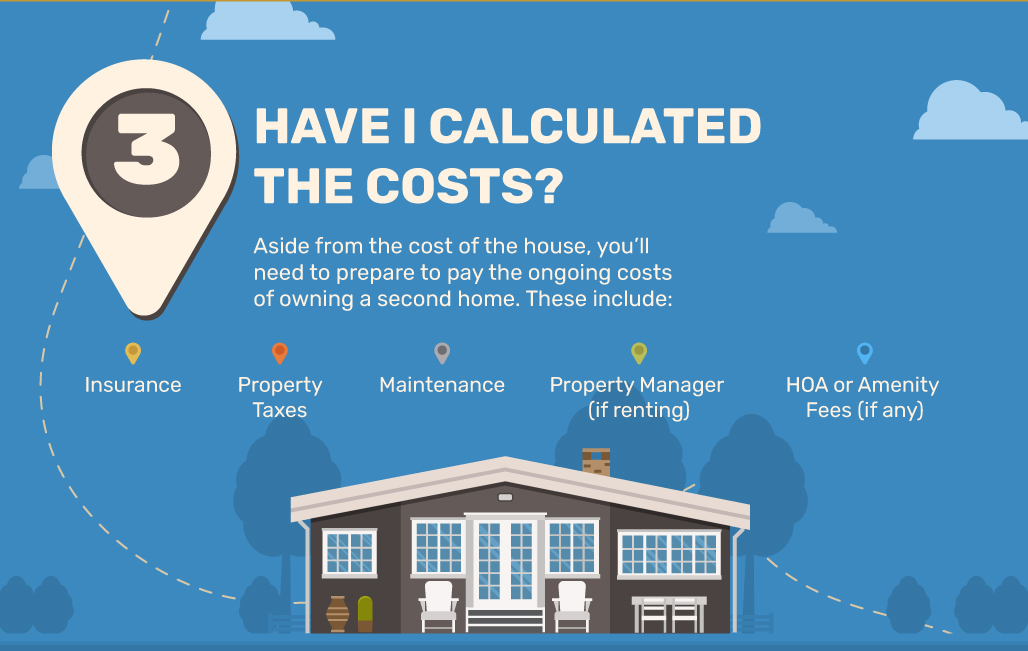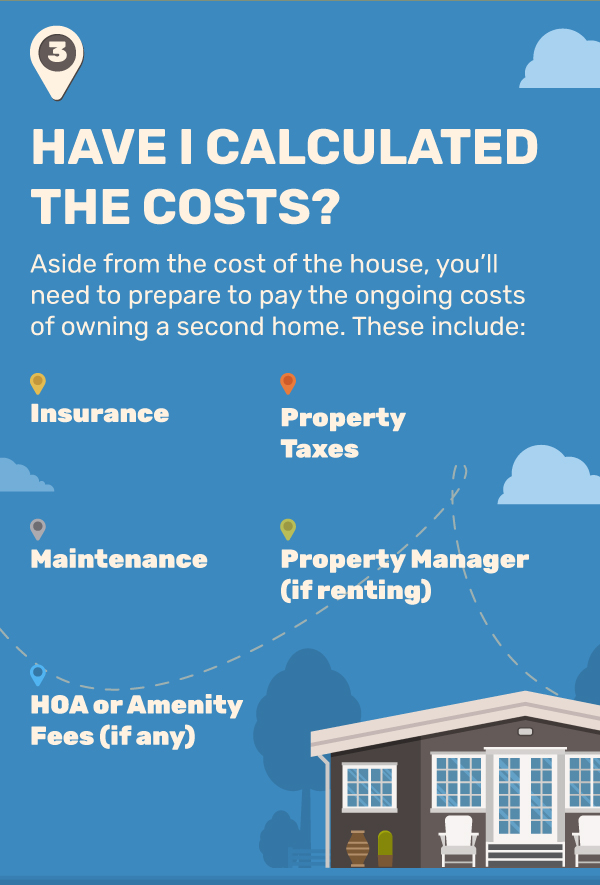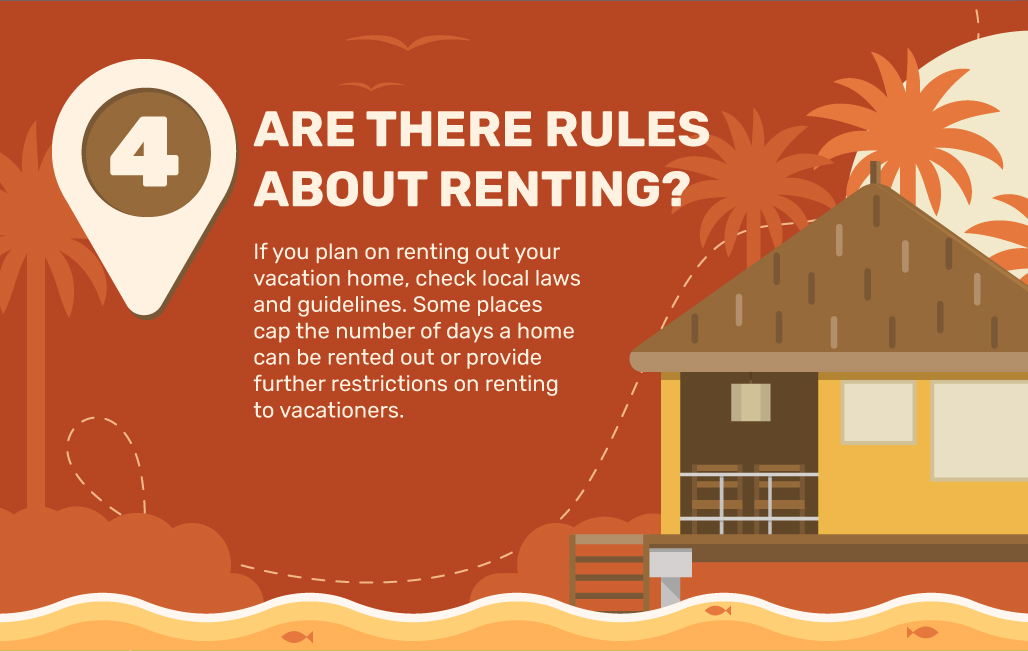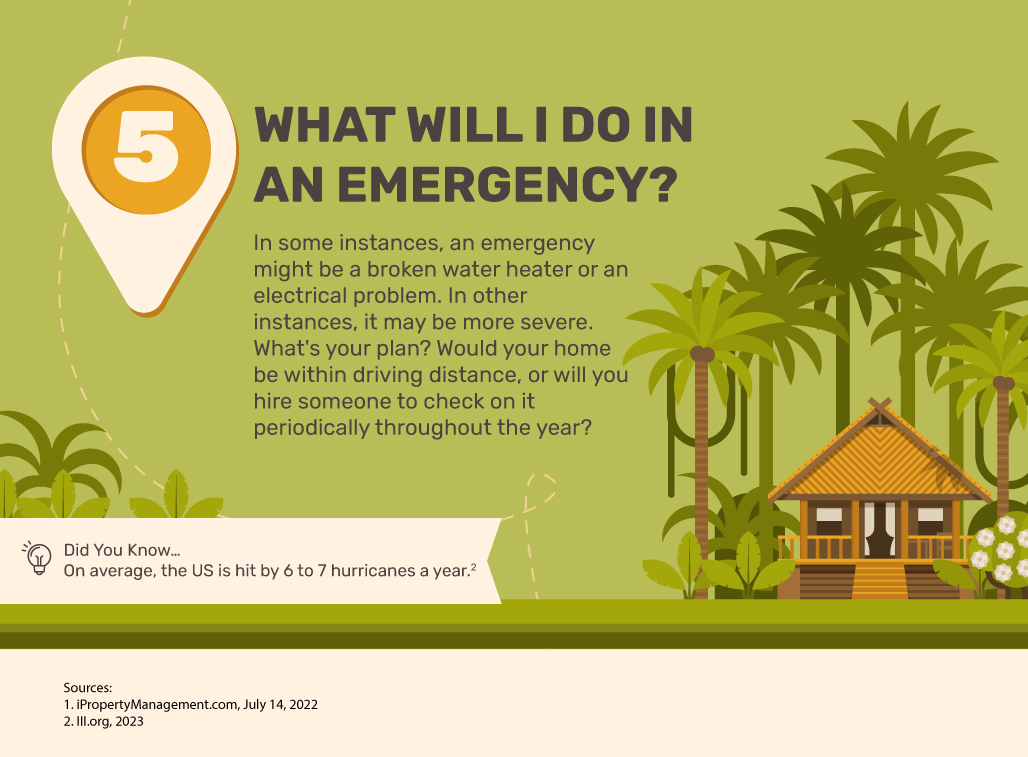 Related Content
For many employees, work is not limited to the workday and expands to include the role of caring for loved ones at home before, after, and often during their jobs...
The number of men and women in the United States appears to be approximately equal . . . at first glance. Women walk a different path than men, and a much longer one. After the age of 40, women outnumber men in every age cohort.
If you're thinking of leasing a new car, then you shouldn't forget about gap insurance.