A Meal for All Generations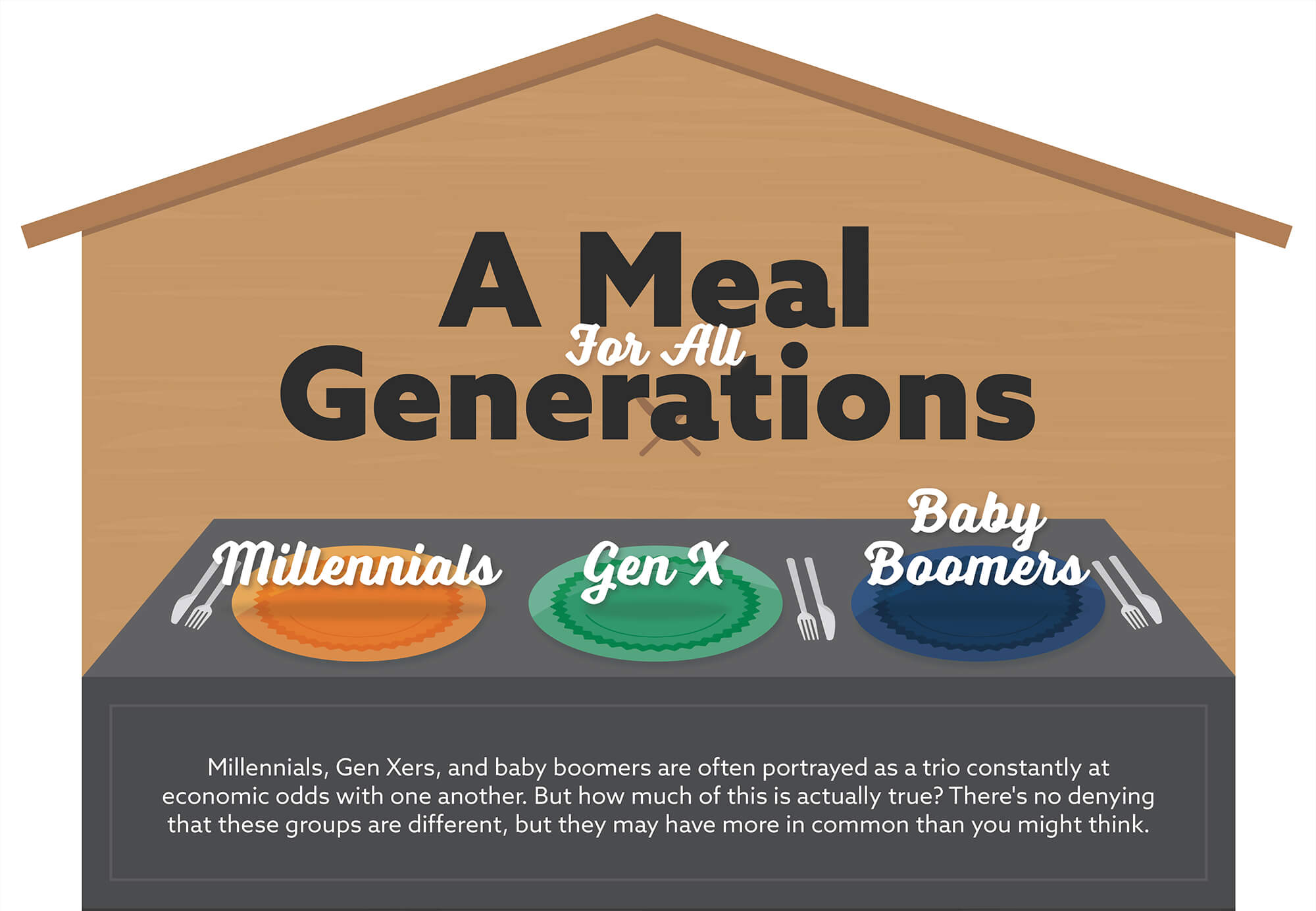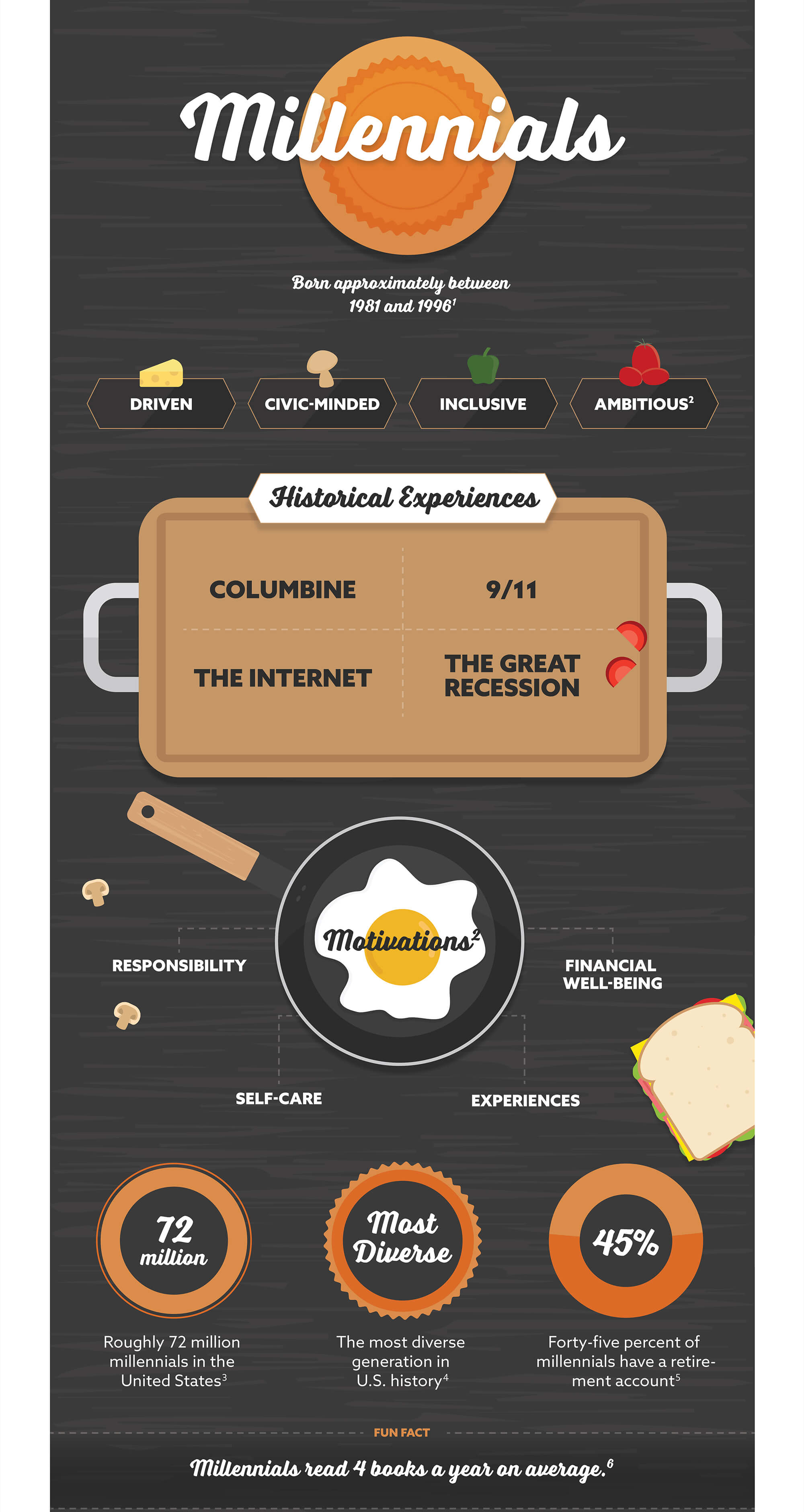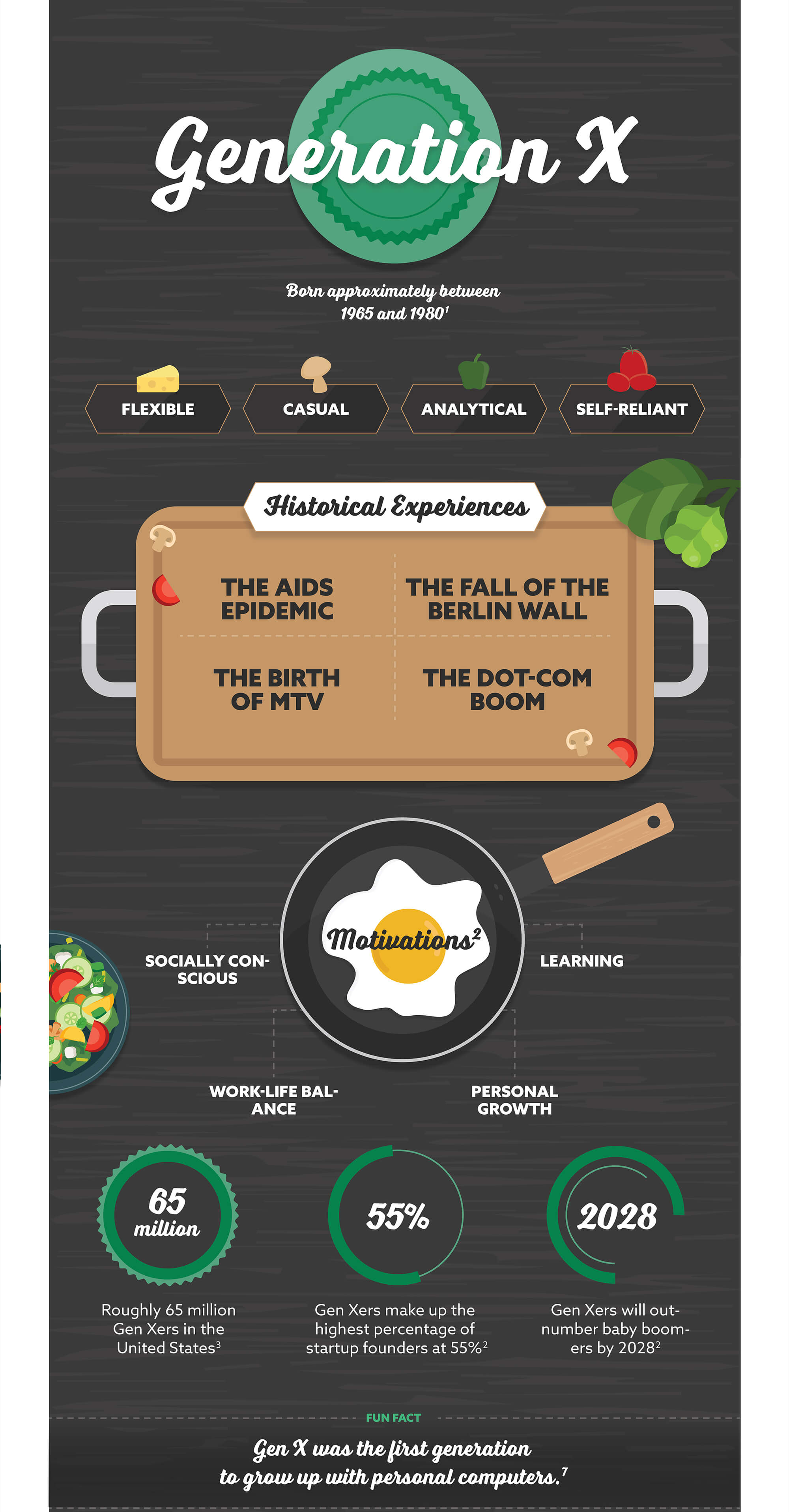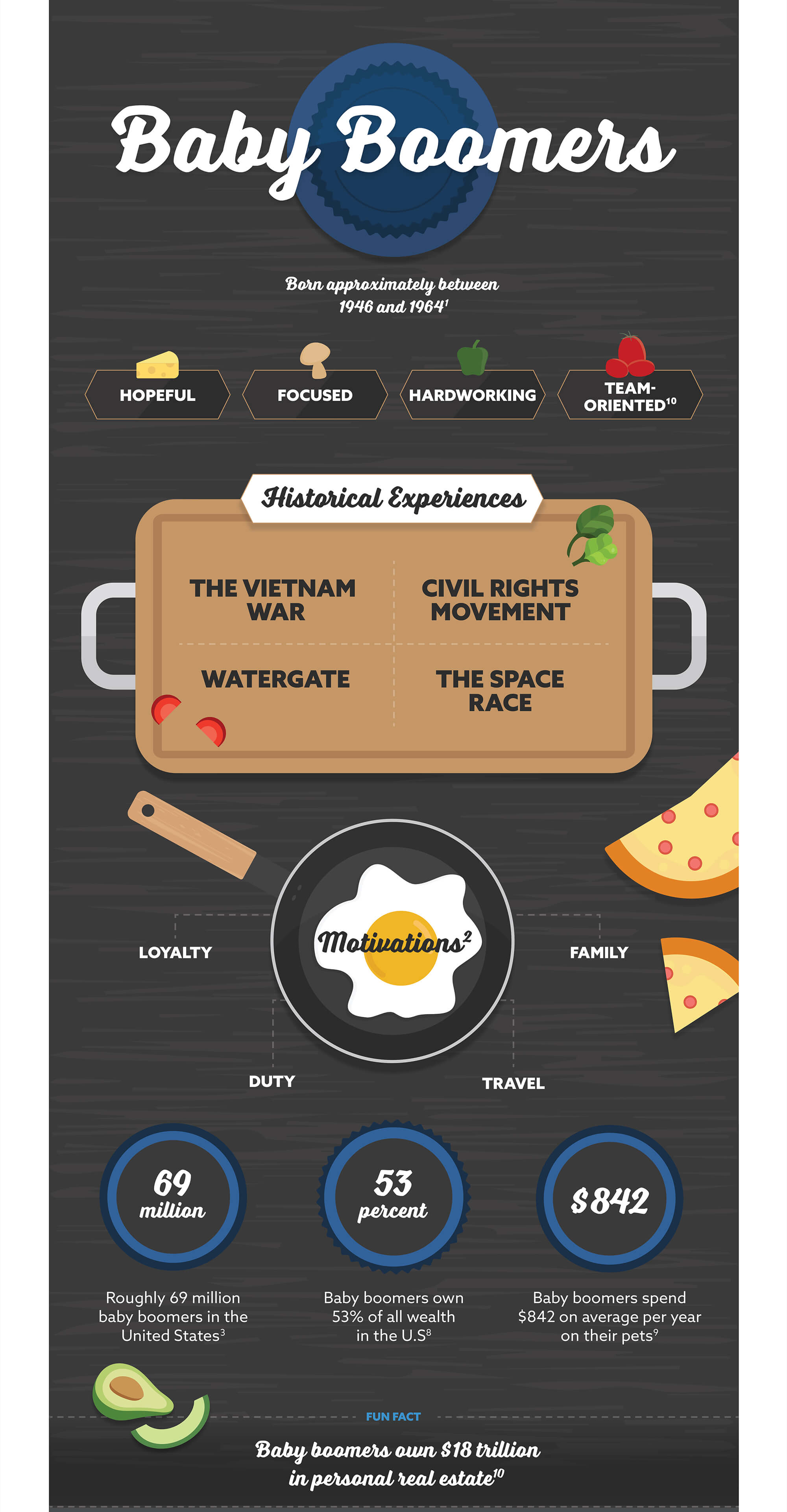 Related Content
The list of IRA withdrawals that may be taken without incurring a 10% early penalty has grown.
This calculator compares a hypothetical fixed annuity with an account where the interest is taxed each year.
By understanding a few key concepts during a divorce, you may be able to avoid common pitfalls.