Data Thieves from Outer Space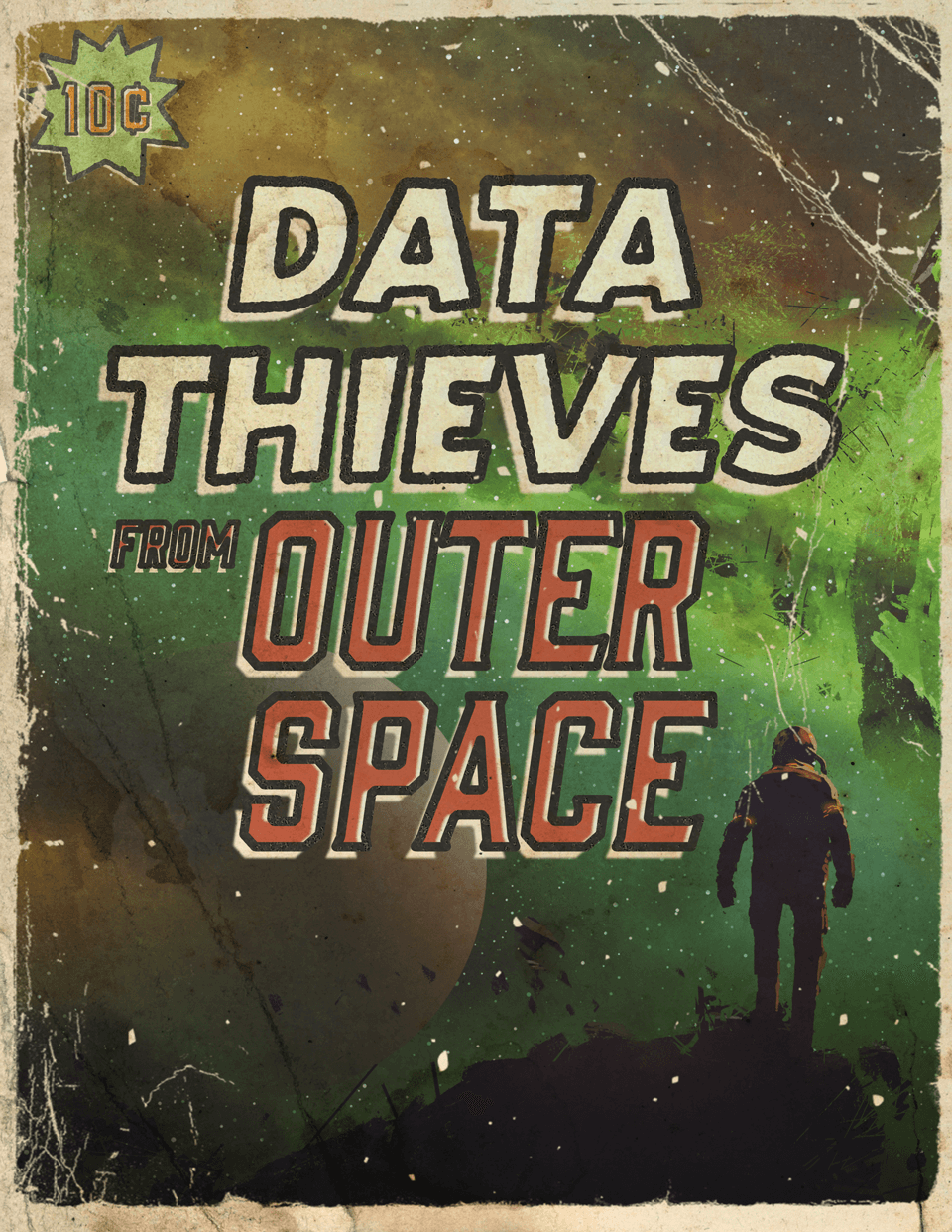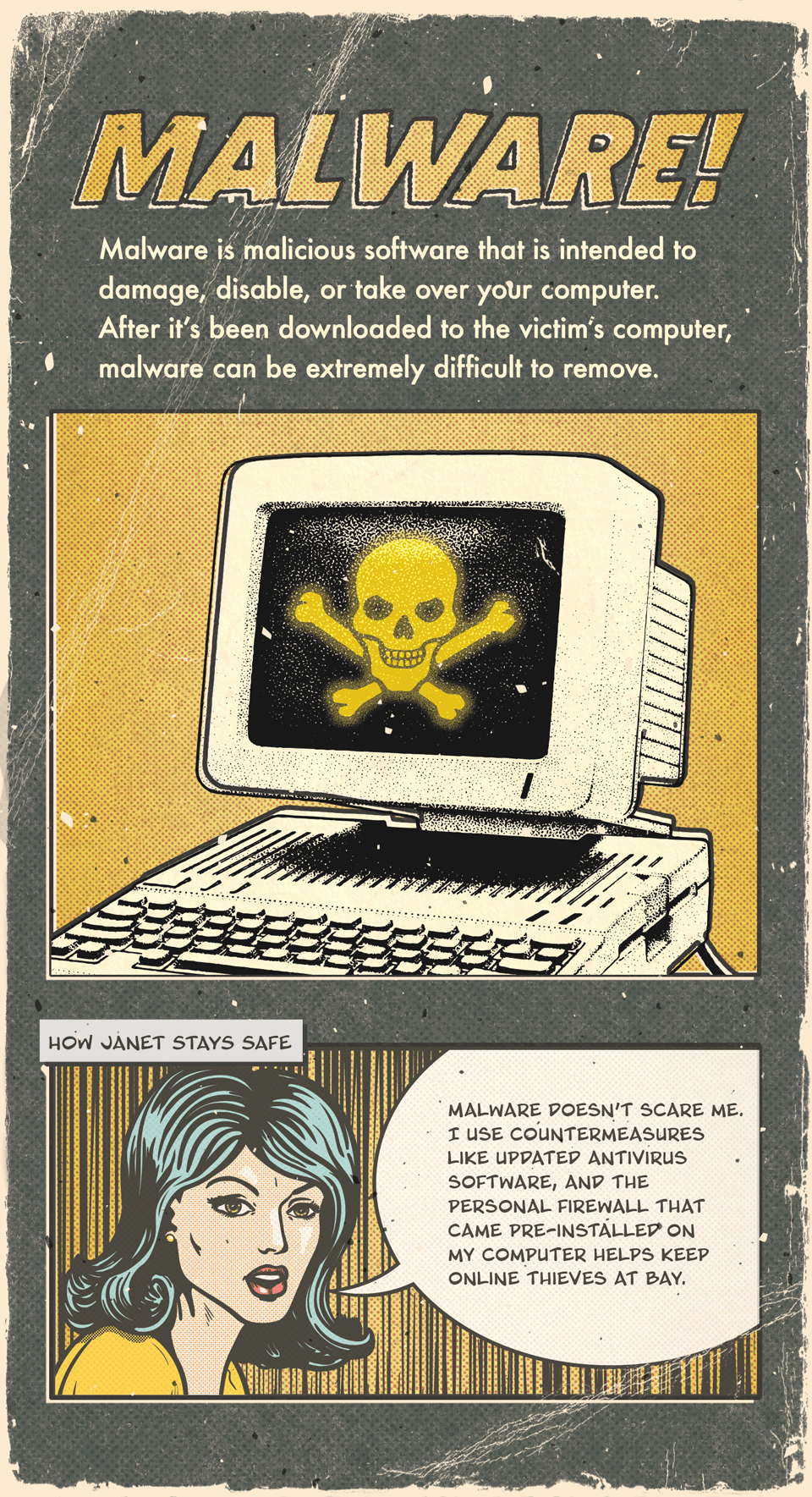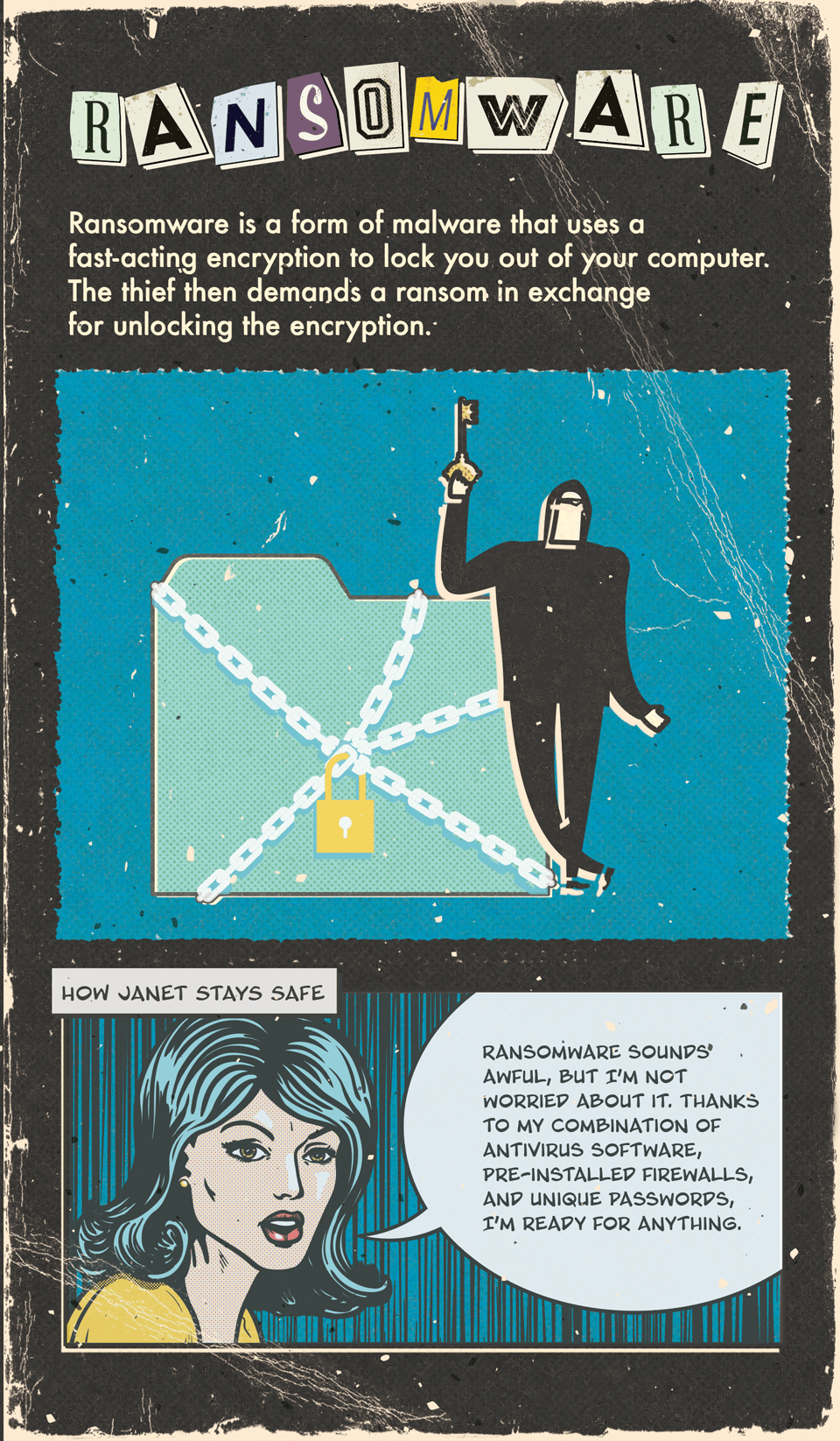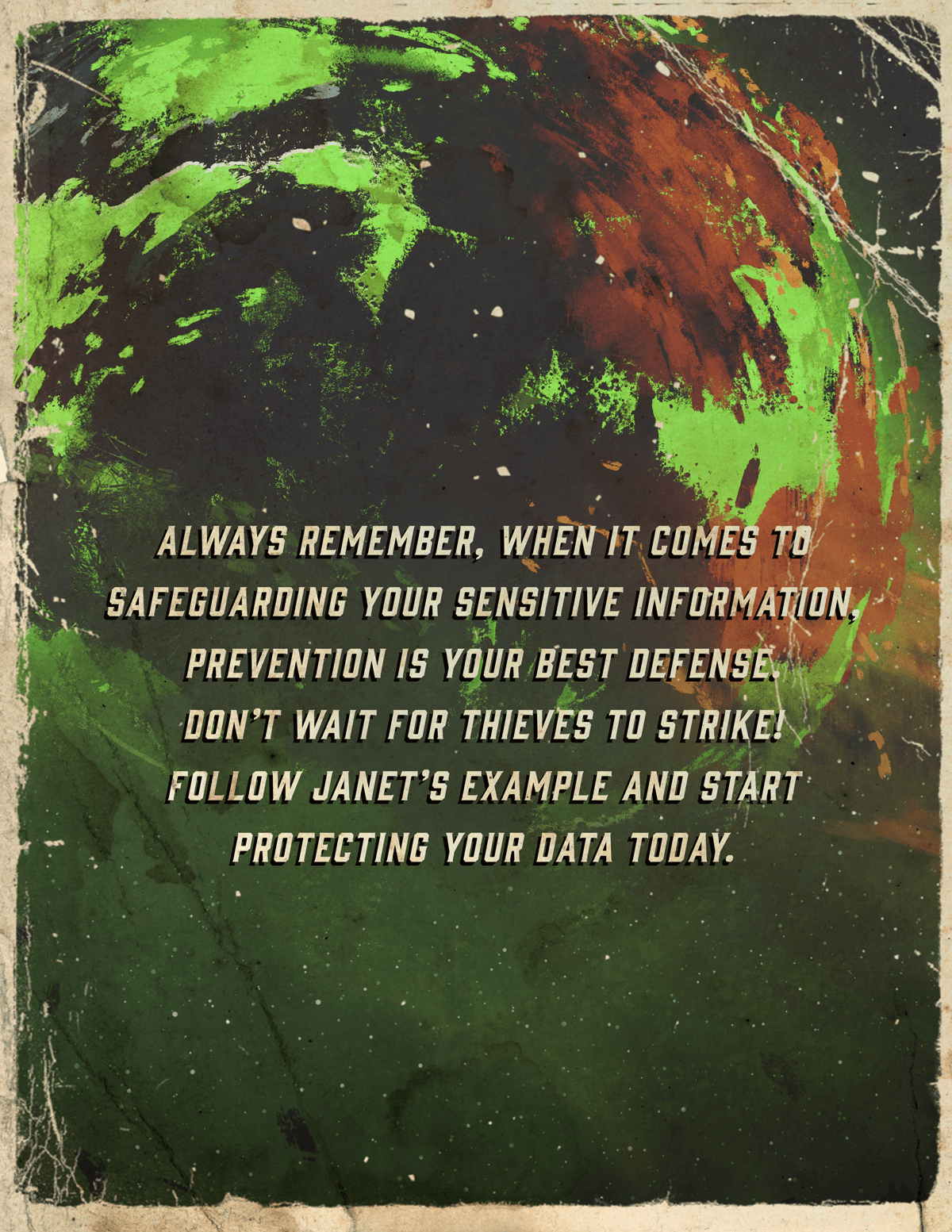 Related Content
You taught them how to read and how to ride a bike, but have you taught your children how to manage money?
Pundits say a lot of things about the markets. Let's see if you can keep up.
Term insurance is the simplest form of life insurance. Here's how it works.