Data Thieves from Outer Space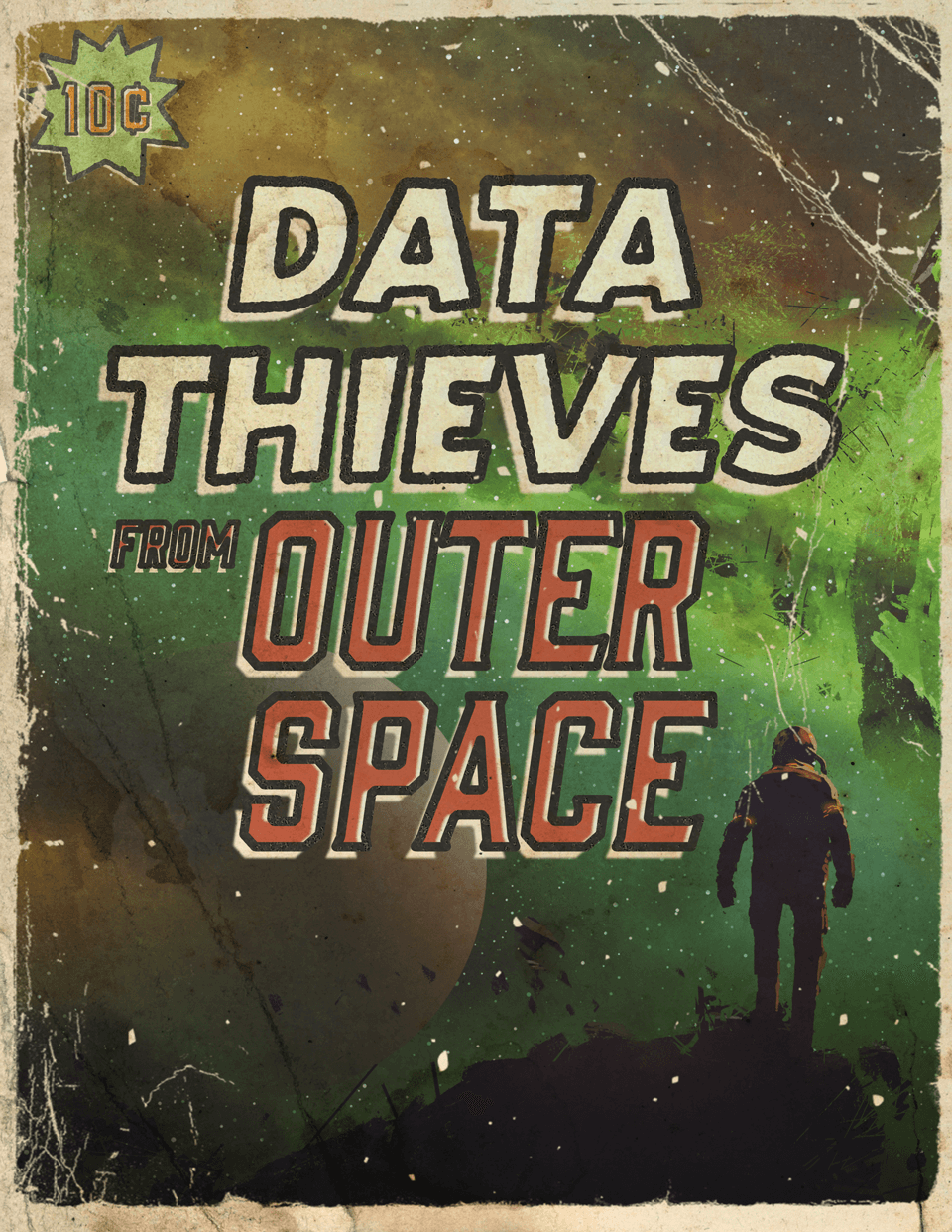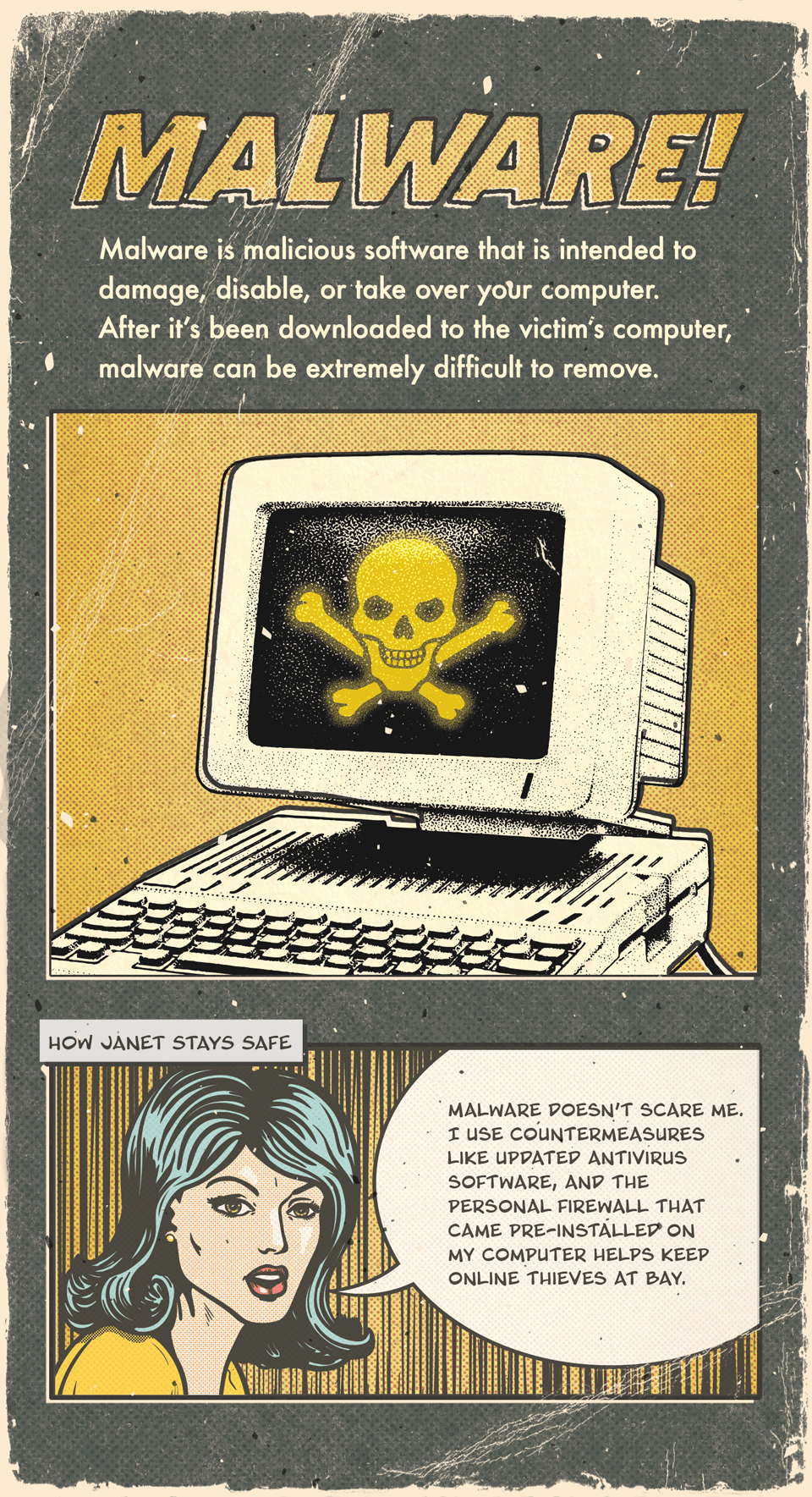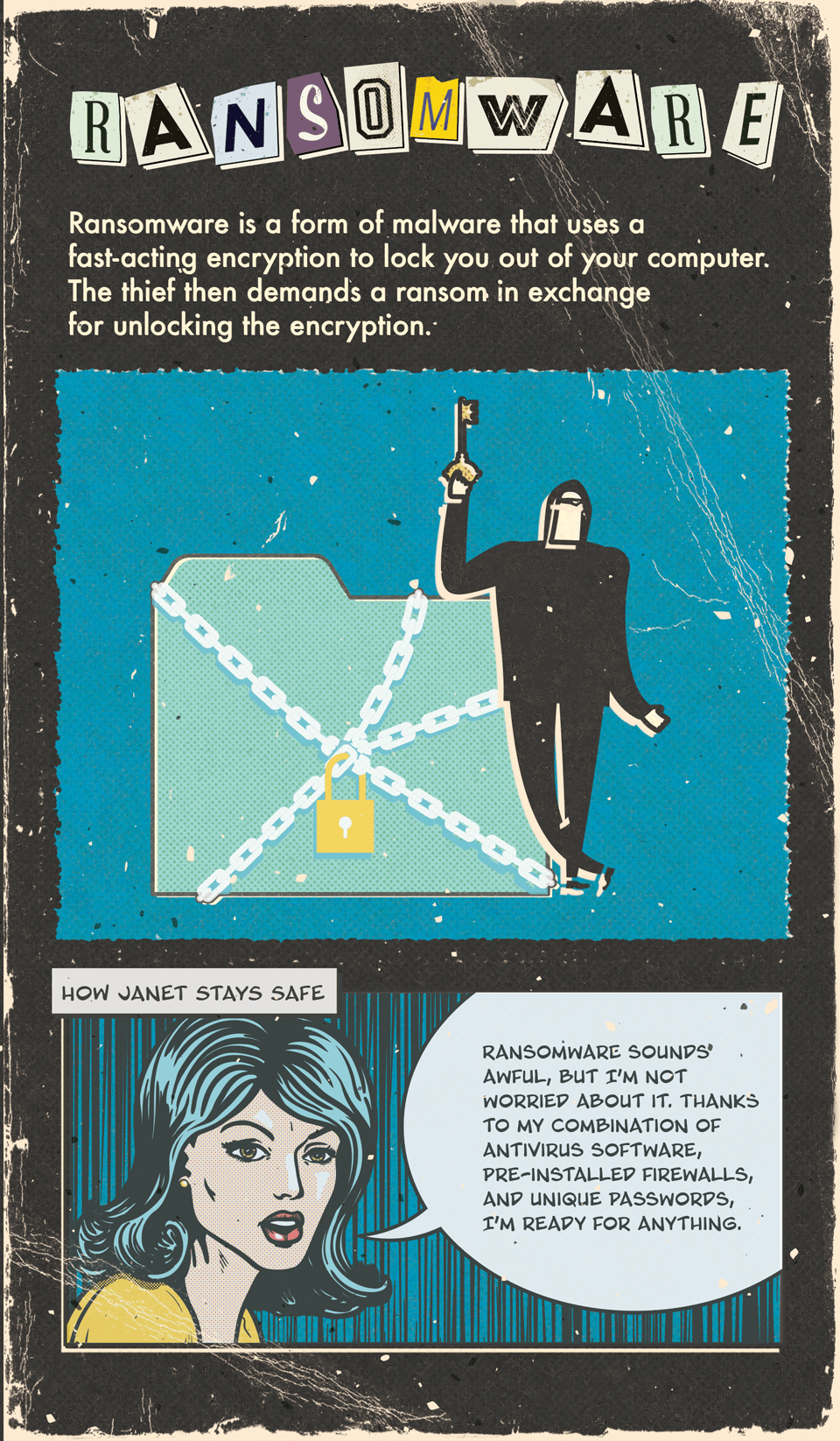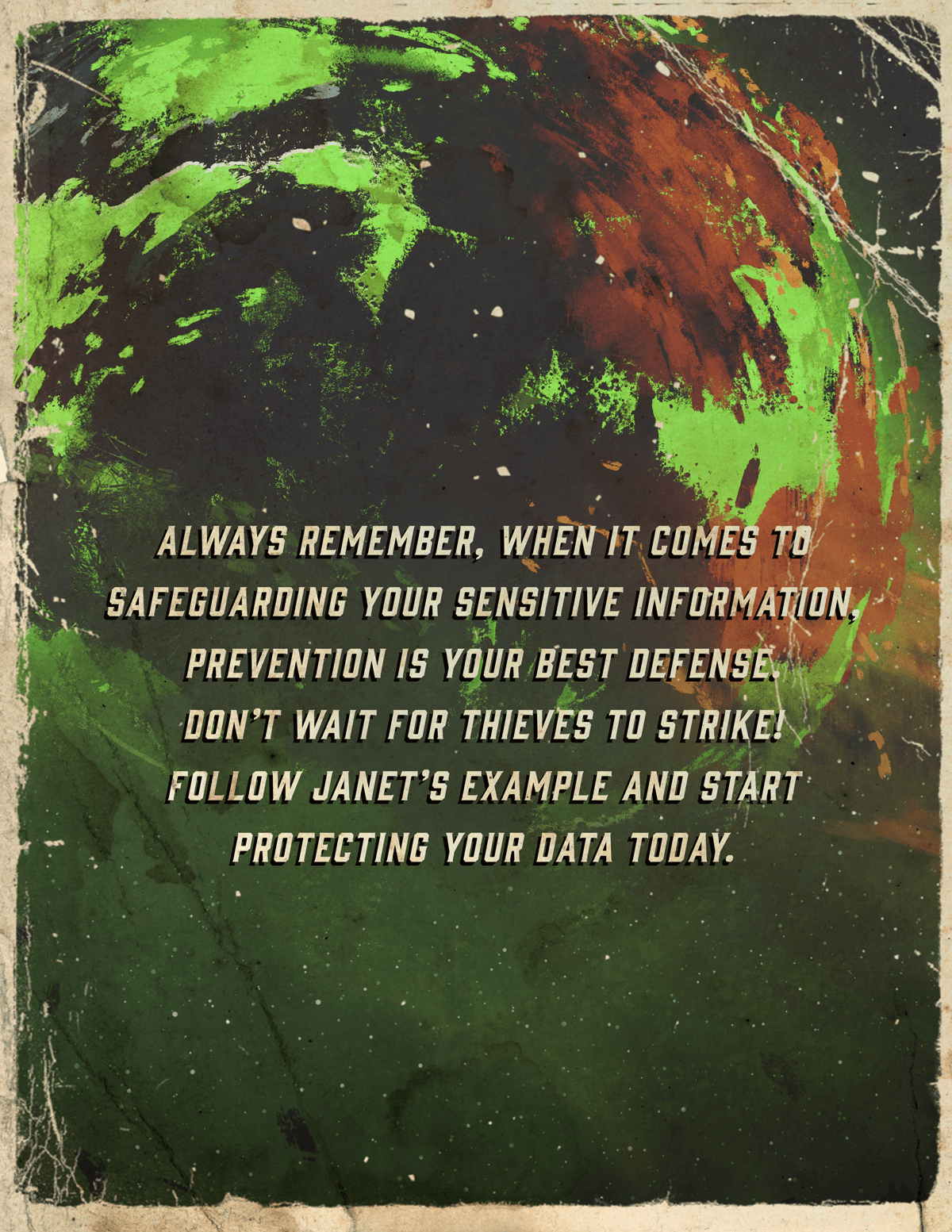 Related Content
With over 24 million "forgotten" 401(k) accounts, you may be surprised to learn of your unclaimed "found" money.
It may help your business be better prepared in the event of the death of a principal or key employee.
Currency has been around for a long time. Here's a quick history lesson.